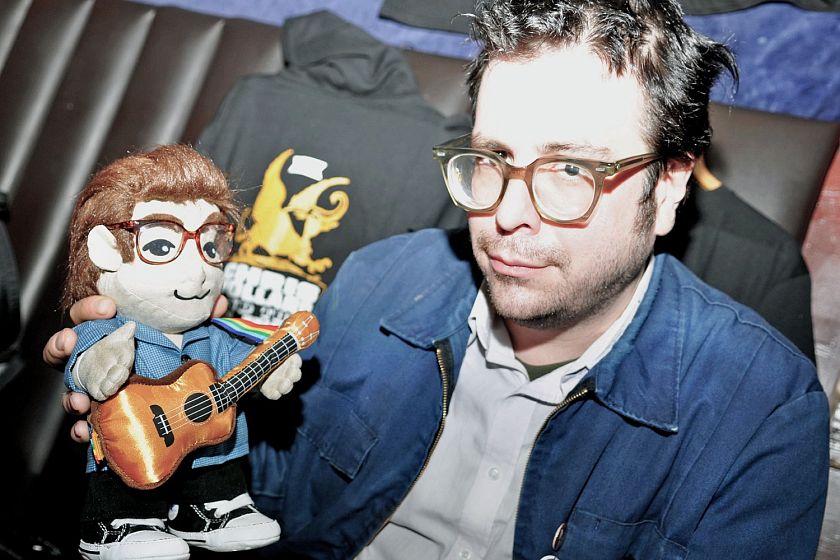 Jon Snodgrass
Jon Snodgrass
Please welcome back your buddy, Jon Snodgrass!

Jon is a musician and member of the groups Armchair Martian, Scorpios, and Drag the River. He also performs solo and has collaborated with other musicians, including Tim McIlrath of Rise Against, and Joey Cape of Lagwagon.
Snodgrass has collaborated with Chad Rex, Hagfish, Descendents, Stephen Egerton, Joey Cape, Lagwagon, Bad Astronaut, Cory Branan, Frank Turner, Chuck Ragan (Revival Tour and Hot Water Music), Tim McIlirath (Rise Against), Chris Wollard (Hot Water Music and Ship Thieves), Vinnie Fiorello (Less Than Jake), Scott Reynolds (ALL), Mike Herrera (MxPx), Arliss Nancy, and Jimmy Islip.