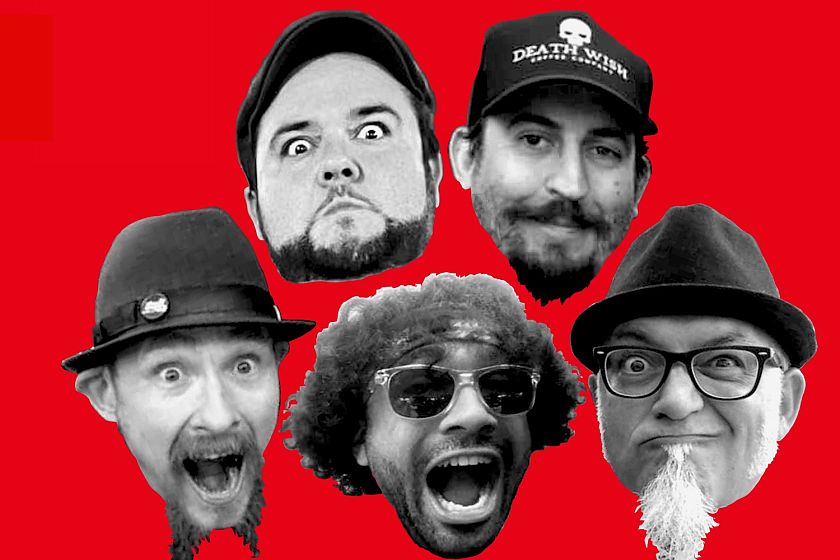 Monkey
Monkey
For over 25 years, MONKEY has been constantly performing, recording and touring internationally. This 5 piece high-energy horn driven, Ska/Rock/Reggae group sets the pace for the local music scene, with intense live shows and rock-steady rhythms that not only get the crowds dancing, it has won the band several awards, including the prestigious California Music Award (BAMMIE)!
MONKEY has released 6 full-length albums, including their newest critically acclaimed release "Intermittent Waves (of unusual size and force)." In addition to their full length releases, the band has also been featured on over 30 compilations, video games and film soundtracks.
MONKEY has toured the U.S., Great Britain, Europe, Canada, & Mexico, and has supported world class acts like: Bad Manners, The Specials, The English Beat, The Skatalites, Fishbone, The Slackers, Hepcat and many more...