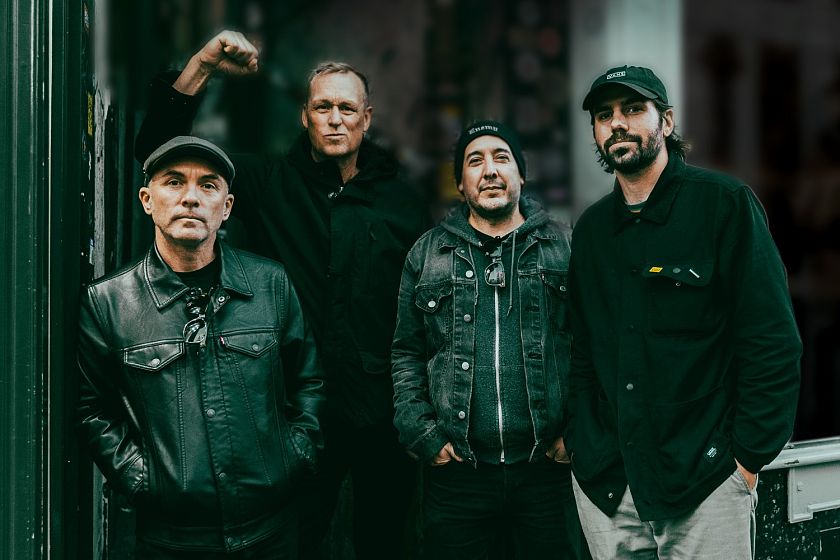 The Attack
The Attack
Old school Salty Dogs, The Attack, are stoked to climb aboard Flogging Molly's Salty Dog Cruise for the fifth time!
The Attack brings punk back to basics with short, fast-riffing songs that will take you back to a time when punk and hardcore basically meant the same thing.
The Attack has toured nationally and internationally with bands such as The Misfits, Pennywise, The Mighty Mighty Bosstones, Face to Face, H2O, The Queers, Cro-Mags, Big Wig, The Business, Less than Jake, and The Toasters. The Attack's most recent overseas tour included gigs with great new bands such as Pizza Tramp, Kicked in the Teeth, and Roughneck Riot, as well as gigs opening for the heroes in their genre; Peter and The Test Tube Babies, TV Smith, and Cockney Rejects.
The Attack is for fans of: Xeroxed Fliers, Buying Vinyl In Person, Sending SASE to Skateboard Companies for Free Stickers *, and Singing Along at the Front of the Stage!