Flogging Molly is hitting the high seas once again and bringing you along! This year's Salty Dog Cruise is sailing from Miami to Harvest Caye, Belize and Costa Maya, Mexico aboard the beautiful Norwegian Pearl. From insane concerts, to professional skaters flying high to soaking up the sun with a cocktail from the open bar in hand, this now FIVE day event has it all!
Flogging Molly will be rockin' the pool deck with two unique sets just for you. You can also join them for wine tastings, whiskey tastings (of course!) and more! They'll be bringing back crowd favorite Family Feud but this time they're going head-to-head with their own crew. And don't forget, the first 400 cabins to book will have access to an exclusive Flogging Molly acoustic set performed on the ship!
With five days at sea, we'll be heading out to two new Salty Dog ports. The first stop is Harvest Caye, Belize. This exclusive private island offers beautiful beaches and pools for relaxing, local crafts to snag a souvenir and incredible excursions, including snorkeling the second largest barrier reef in the world. Up next, we'll be heading to Costa Maya, Mexico. This amazing destination includes delicious local food, gorgeous beaches and ancient Mayan ruins in an area rich with archeological sites!
Get ready for the vacation of your dreams as we celebrate coming together again for the ultimate Flogging Molly experience!
Ahoy, Vacation!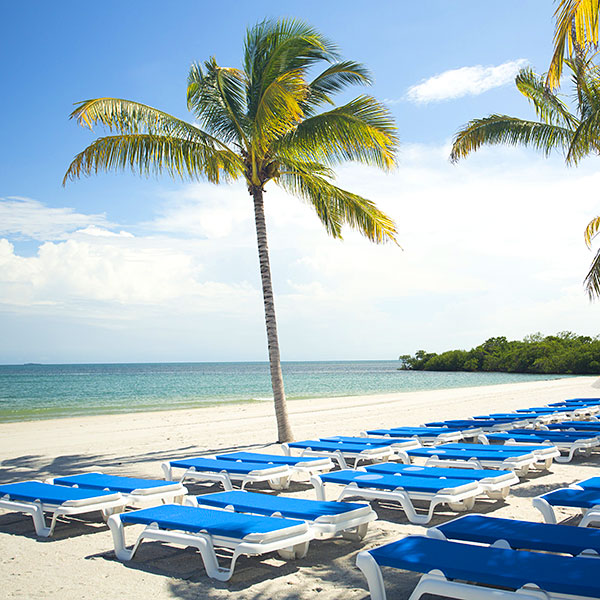 Friday, November 10, 2023
Welcome to our own private island in Southern Belize! As you make your way down the shaded pier, you'll quickly be immersed in the culture and natural beauty of this premier Caribbean island destination. Looking to chill out? Relax with your fellow cruisers on a 7-acre beach lined with sun loungers, or check out the expansive pool and swim-up bar. Looking to get active? Take advantage of the island's fun excursions, including zip-lining, water sports in the salt-water lagoon, and snorkeling in the world's second largest barrier reef. Prefer to get more of the local experience? Mainland Belize is just a short boat ride away.
Shore Excursions in Harvest Caye, Belize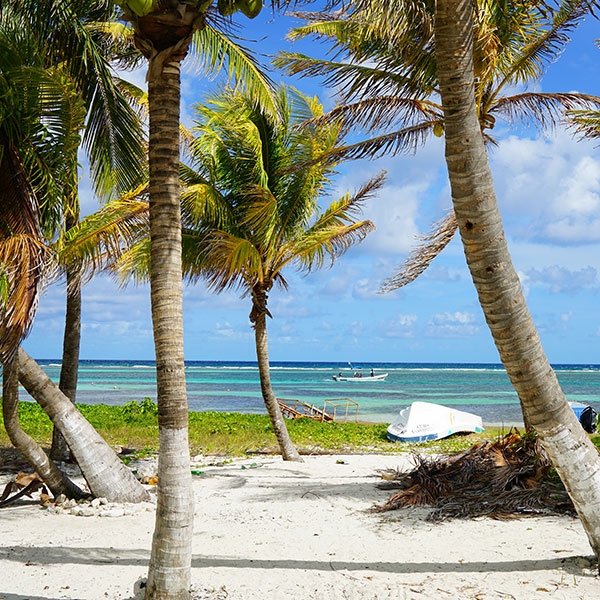 Saturday, November 11, 2023
This coastal paradise in the Yucatan peninsula of Mexico features stunning beaches with soft sand and blue skies. Whether you're enjoying some fun and sun on the beach, traveling to see ancient Mayan ruins, or enjoying some authentic Mexican cuisine this port is the perfect place to kick your feet up and recharge before the day's shows!
Shore Excursions in Costa Maya, Mexico