More! More! More!
Along with days and nights filled with musical performances, you'll have the chance to participate in rowdy and outrageous activities as part of the experience, too! Many times you'll be right alongside your favorite artists. More activities will be announced between now and sailing, so stay tuned!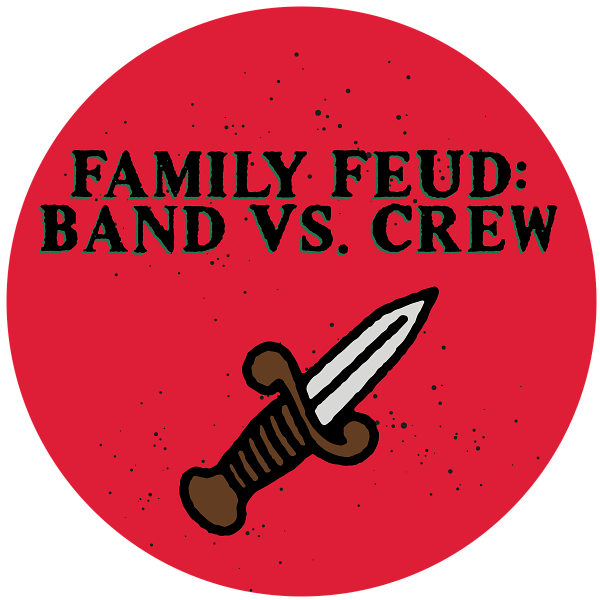 Family Feud: Band Vs. Crew
Flogging Molly is bringing back crowd favorite Family Feud, but this time they're going head-to-head with their own crew!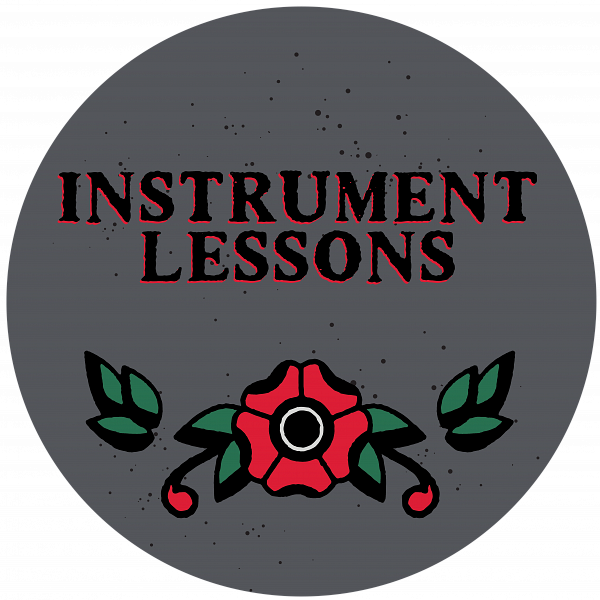 Instrument Lessons
Looking to hone your musical skills? Sit down with members of Flogging Molly as they talk through tips and tricks to make the most of your instrument in this unique panel. Whether you are looking to learn, or just want to know more about how the magic happens there will be something for everyone!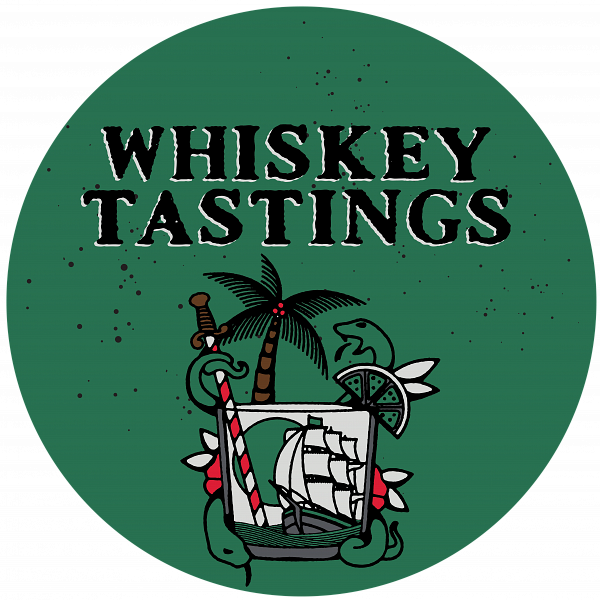 Whiskey Tastings
Join members of Flogging Molly for an exclusive whiskey tasting! You'll learn about and try several different whiskeys while hanging with some of your favorite musicians!
*Sign-ups will open closer to sailing.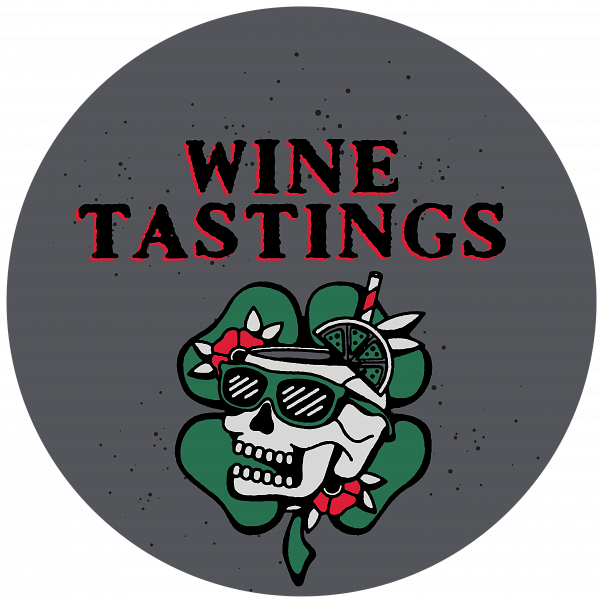 Wine Tastings
Flogging Molly will also enjoy the finer things in 2023 with an exclusive wine tasting. Be sure to sign up and live the high life on board!
*Sign-ups will open closer to sailing.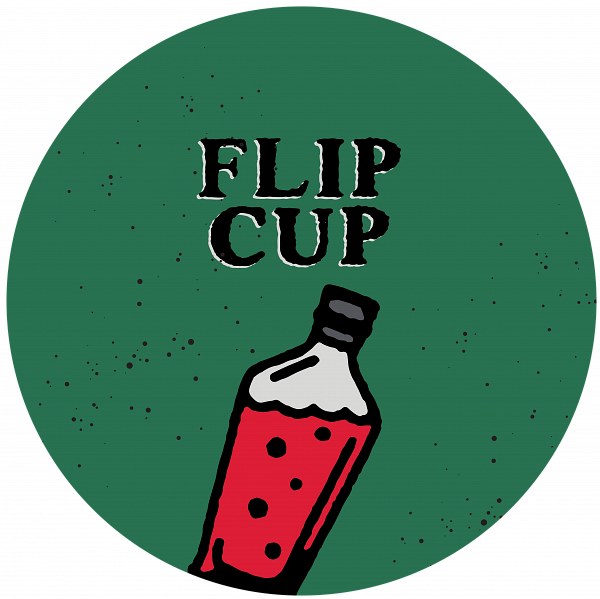 Flip Cup
Who's ready to flip out and have some fun! We're hosting an epic Flip Cup Tournament consisting of 32 teams of 6 all competing to be the champions of the boat!
*Sign-ups will open closer to sailing. Start building your team and decide on a team name now!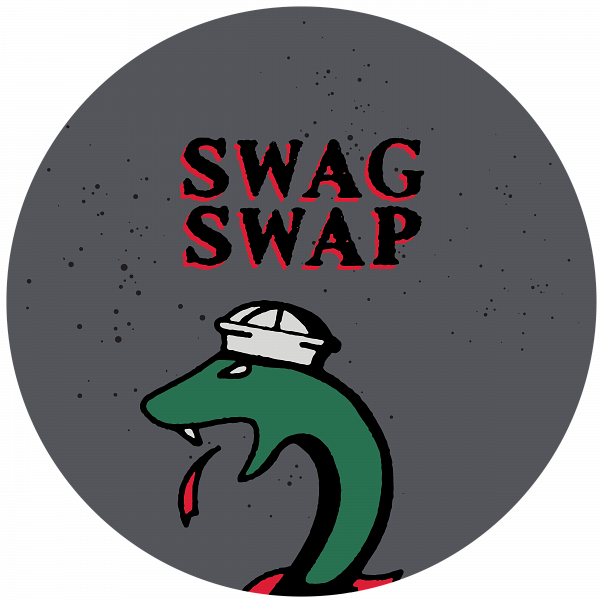 Swag Swap
It's a Salty Dog tradition made possible by all of you! We'll set it up and you'll bring the magic for the SDC 2023 Swag Swap. Meet up with all of your Salty Dog friends and make new ones as you swap all your amazing creations!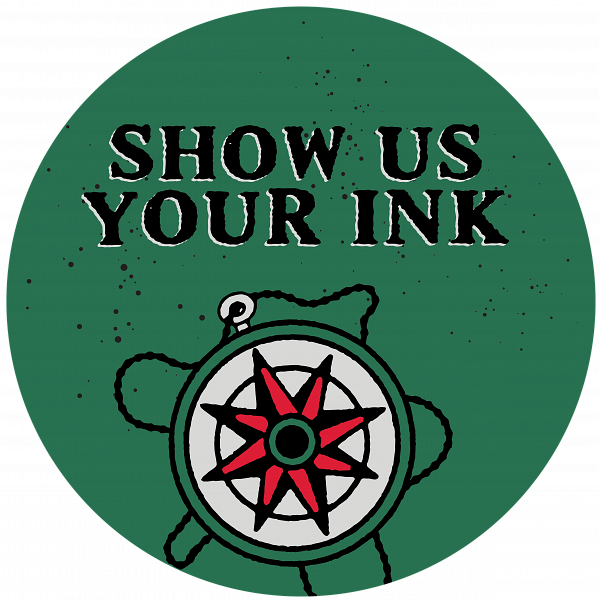 Show Us Your Ink
Join your fellow Salty Dogs in sharing stories, artists, experiences and, of course, your ink!
We are bringing all of our tattoo enthusiasts together to get to know one another better!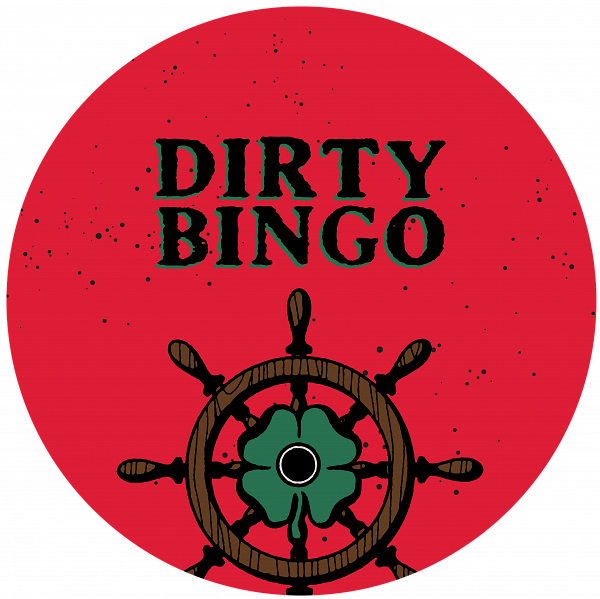 Dirty Bingo
Get ready for a B-I-N-G-O round that would make your grandmother blush. Explicit language is allowed – in fact, it's encouraged! It'll be a wild time!
PLEASE NOTE: This game is free to play, but it's called DIRTY Bingo for a reason. Recommended for the 18+ crowd.
Belly Flop Contest
No pain, no gain, at least that's what they say! Are you ready to make the sacrifice and exhibit your epic floppin' skills? Join in on our Belly flop competition to show your fellow Salty Dogs what you're made of!
*Spaces limited/sign-ups will open 30 minutes prior to contest on the Pool Deck
More Amenities
Along with days and nights filled with musical performances, fun and engaging activities will be a part of the experience, too! Many times you'll be right alongside your favorite artists. In addition to programming that we'll plan especially for this festival, guests can enjoy the following amenities on Norwegian Pearl: